EFFECTIVE & TASTY SUPPLEMENTS TO BANISH ALL HEALTH PROBLEMS
Redefine your normal, with Hea Boosters
Don't let anyone tell you that your health problems, however common, are normal. 
Be the boss of your own body and flaunt the way you look and feel. Chase every single dream.
Define your normal with Hea Boosters' super effective, delicious, scientific health supplements that make good nutrition a daily habit and banish all health problems.
Why Us?
Because we won't allow health problems to control your life.   
At Hea Boosters, we combine traditional and modern sciences to obtain the best formulation and dosage with the highest quality ingredients that you need to banish all your health problems for good.
No more pills or capsules. Those are for sick people. Every Hea product is fun, tastes amazing and is free of all nasties.
Try and imagine candy that's actually good for you? Doesn't sound normal? Well, we just changed that.
Buy Now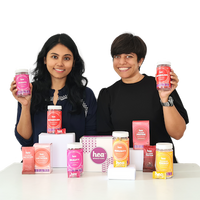 OUR PROMISE
Simple, effective, and tasty nutrition supplements that defy conventional problems so you can redefine your normal.
So which health problem do you want to banish today?
Stay S.E.T. for life with Hea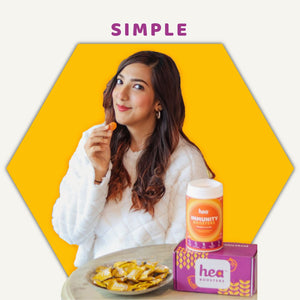 No more googling alien ingredients.
Our solutions are simple to follow. Hea's convenient, bite sized boosters can be had at any time of the day making wholesome nutrition a simple part of your lifestyle!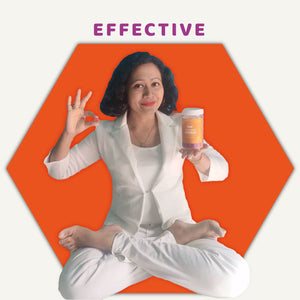 Super-Potent Products That Work
Each ingredient in a Hea Booster has been scientifically studied for benefits, possible side effects and optimum dosage. Our products give you healthy results over the shortest duration of time.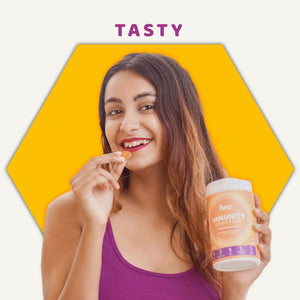 Tasty, without any Nasties
Staying healthy shouldn't be a bitter pill to swallow. After all, good taste is EVERYTHING! We pick the best ingredients and leave out the nasties without compromising on taste.
Buy Now
Hea PRODUCTS have Everything that you NEED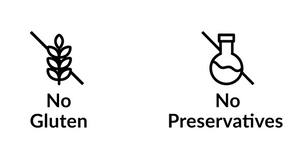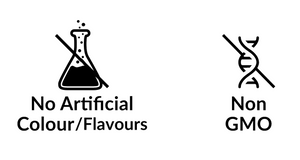 Join the Hea Commnunity
HEA(lth) Ambassadors
Earn Rs.20,000+ per month.
Share your love for good health and nutrition and Hea with your friends and family.
Earn a commission for every referral. No Cap!
Know more
Insta heroes @hea.boosters
We encourage creators and would love to see what you have to share.
Tag us on your posts. We will promote top creators.
Share now
Hea Moms
It takes a village to raise a child. Hea Moms is your exclusive space for all things MOM. Share tips, tricks, hacks, secrets, jokes, stories, blogs, doubts, recipes, remedies, frustrations or anything else that you want.
No rules. No judgement.
Join the Tribe